VG10 Vacuum gripper
Flexible, adjustable electrical vacuum gripper
The VG10 doesn't require a compressor or air supply, it's compact and easy to move around, bringing flexibility to your production line and saving maintenance cost. It has flexible arms and adjustable vacuum enabling the VG10 to handle a variety of objects in many different sizes. It's a dual gripper – you can control the right and left sides of the vacuum gripper independently of one another, further increasing efficiency on your production line. Seamless integration with the robot of your choice. The gripper comes with dual grip functionality, tool changer and a variety of typical vacuum cups. Additionally, there are many third party vacuum cups available on the market to fit every application.
Out-of-the-box deployment—plug into the robot arm and configure the gripper to fit the product—provides fast productivity and ROI.
No external air supply required reduces maintenance costs and speeds deployment
Dual gripping functionality enables shorter cycle time
3,690.00€
Built-in electric vacuum
No external air supply needed, saving maintenance cost
Independent air channels for dual gripping
Control the right and left sides of the vacuum gripper independently of one another, further increasing efficiency on your production line.
Pyaload 15 kg (35 lb)
Can lift up objects up to 15 kg
Configurable suction cups
Suction cups can be easily changed, fitting to your application needs.
Integrated software
The gripper comes with pre-integrated software that is easy to install and program, so even employees with no technical background can set it up.
Packaging & Palletizing
Machine Tending
Pick & Place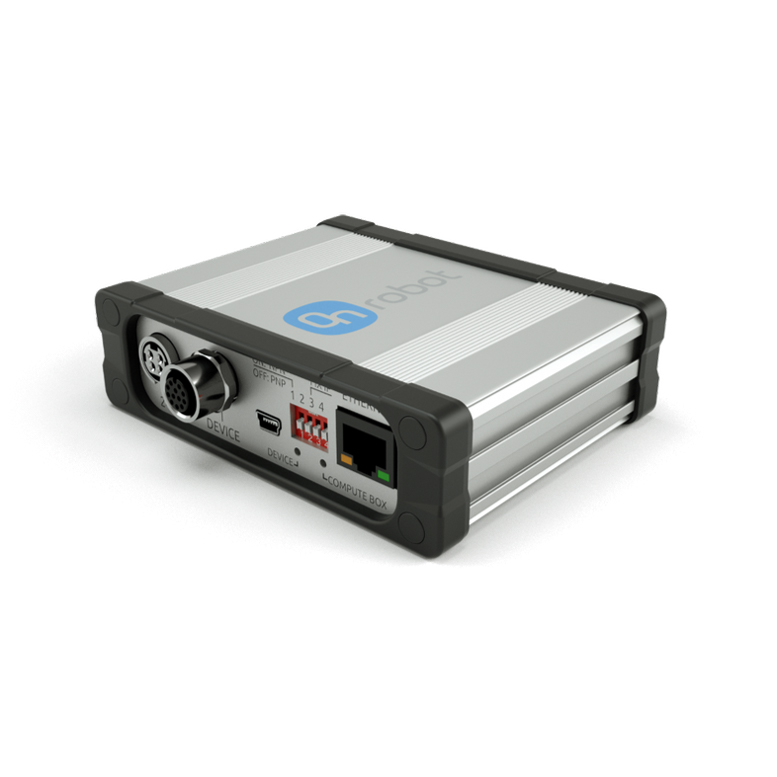 Robot kit
Essential accessories to make onRobot gripper work with other then UR robots.
615.00€
Doosan
Fanuc
Hanwha
Kawasaki robotics
KUKA
Nachi
TM Robot
Universal Robots
Yaskawa
Easy deployment
Easy deployment with out-of-the box grippers reduces programming time by 70%.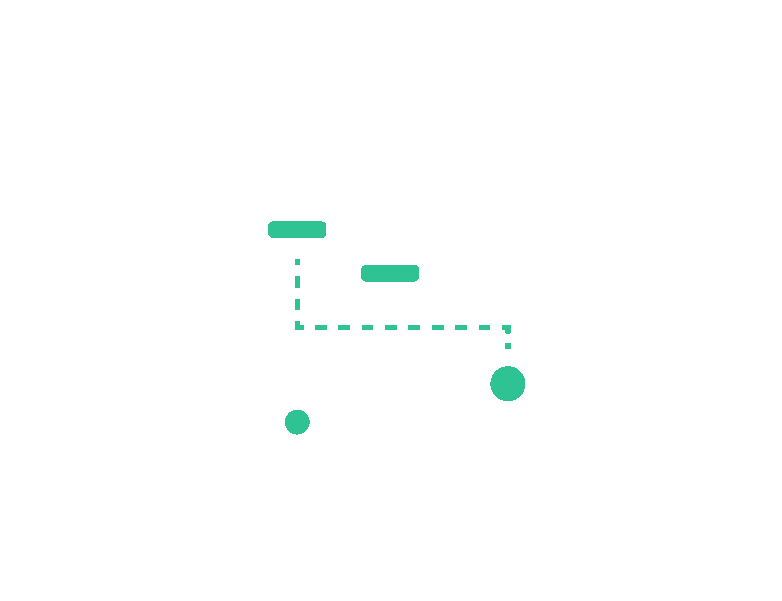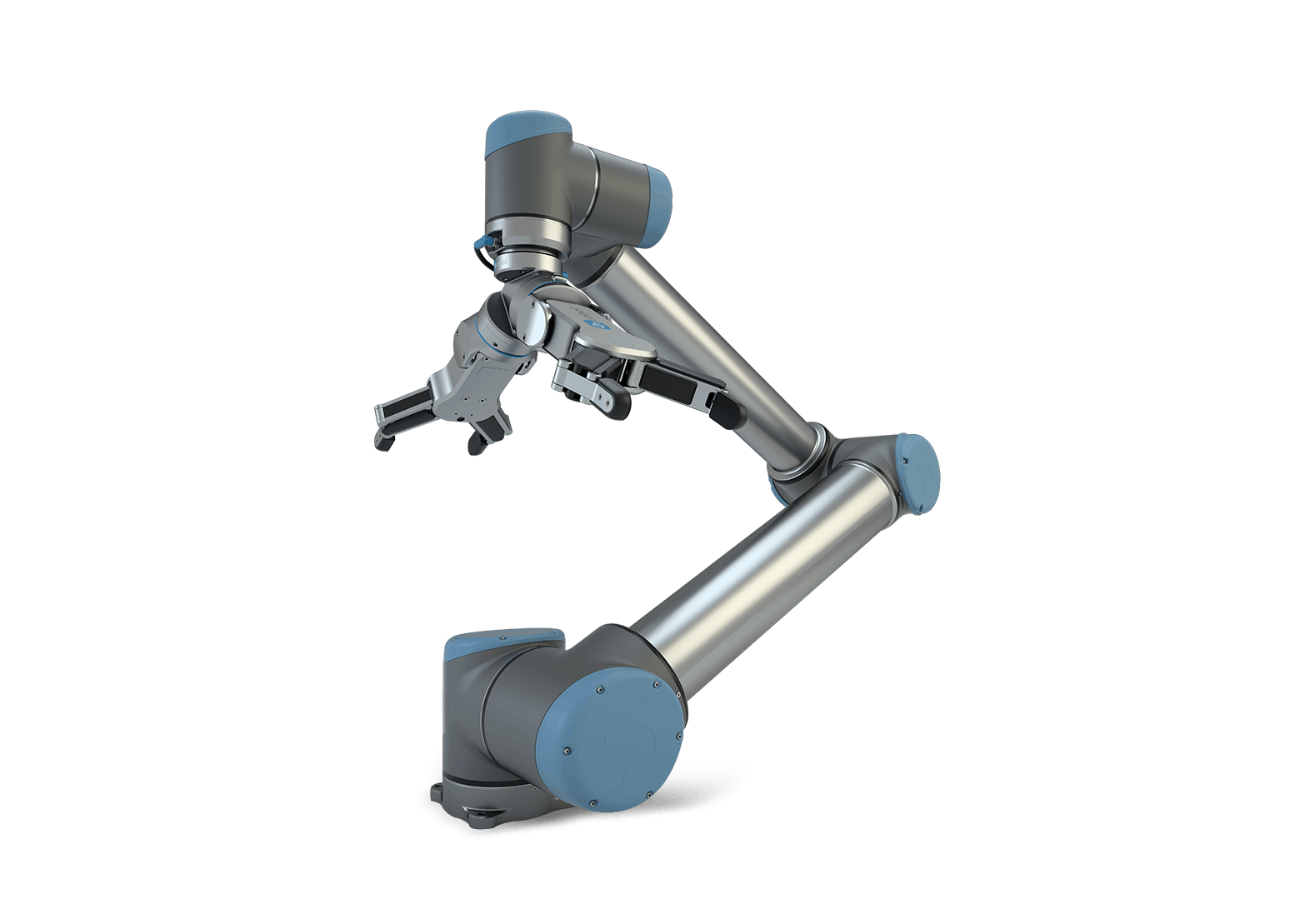 Plug & Produce
Plug & Produce design reduces deployment time from a day to an hour.
General Properties
IP Classification
Dust filters
Integrated 50µm, field replaceable
Arms
Vacuum pump
Integrated, electric BLDC
Foot-inch-foot
Releasing time
Gripping time
Vacuum cups
minimun 1 maximum 16 pcs.
Payload
Arm holding torque
Arm adjustment
Air flow
Vacuum
minimun 5 % maximum 80 % Vacuum
Logistic data
Dimensions (unfolded)
Dimensions (folded)
Weight
Operating Conditions
Calculated MTBF (operating life)
Relative humidity (non-condensing)
Operating temperature
minimun 50 maximum 1500 typical 600 mA
Power supply
minimun 20.4 maximum 28.8 typical 24 V
OnRobot new one robot system solution speeds deployment and reduces downtime, so you save time and money while quickly realizing the benefits of automation ...
Oliver Juro | 01/23/20
grippers, quick changer,