Quick changer
Quick changer - easy and fast tool changing
The Quick Changer enables easy and fast tool changing. The Quick Changer can handle 20kg payload and has a low built-in height and weight. Patented reliable and with easy-to-use locking mechanism, extra safety locking structure and locking springs make the Quick Changer a unique product, ideal for all collaborative robot applications. With the Quick Changer you will have the easiest and fastest tool changer with everything you need within the box.
Easy and fast tool changing in less than 5 seconds
Fast re-deployment, no screwing , more up-time
Integrated in all OnRobot products
860.00€
Up to 20 kg (44 lb) payload
Small size, high payload up to 20 kg
No screwing required to attach a tool
Redundant locking mechanism enables switching one tool to another without scewing
Integrated in all OnRobot tools
Easy to switch from one OnRobot tool to another on the major collaborative and light weight robot types
Fully collaborative
Simple to use, cost-effective, and has no sharp edges
ISO-9409-1 flange
Can be used on any robot arm, drone, or other equipment with an ISO-9409-1 flange
Low weight
With its low weight of only 200g (7 oz.), the Quick Changer has a low impact on the robot payload.
OnRobot One System Zero Complexity
Surface Finishing
Quality testing & Inspection
Assembly
Packaging & Palletizing
Machine Tending
Pick & Place
Plug & Produce
Plug & Produce design reduces deployment time from a day to an hour.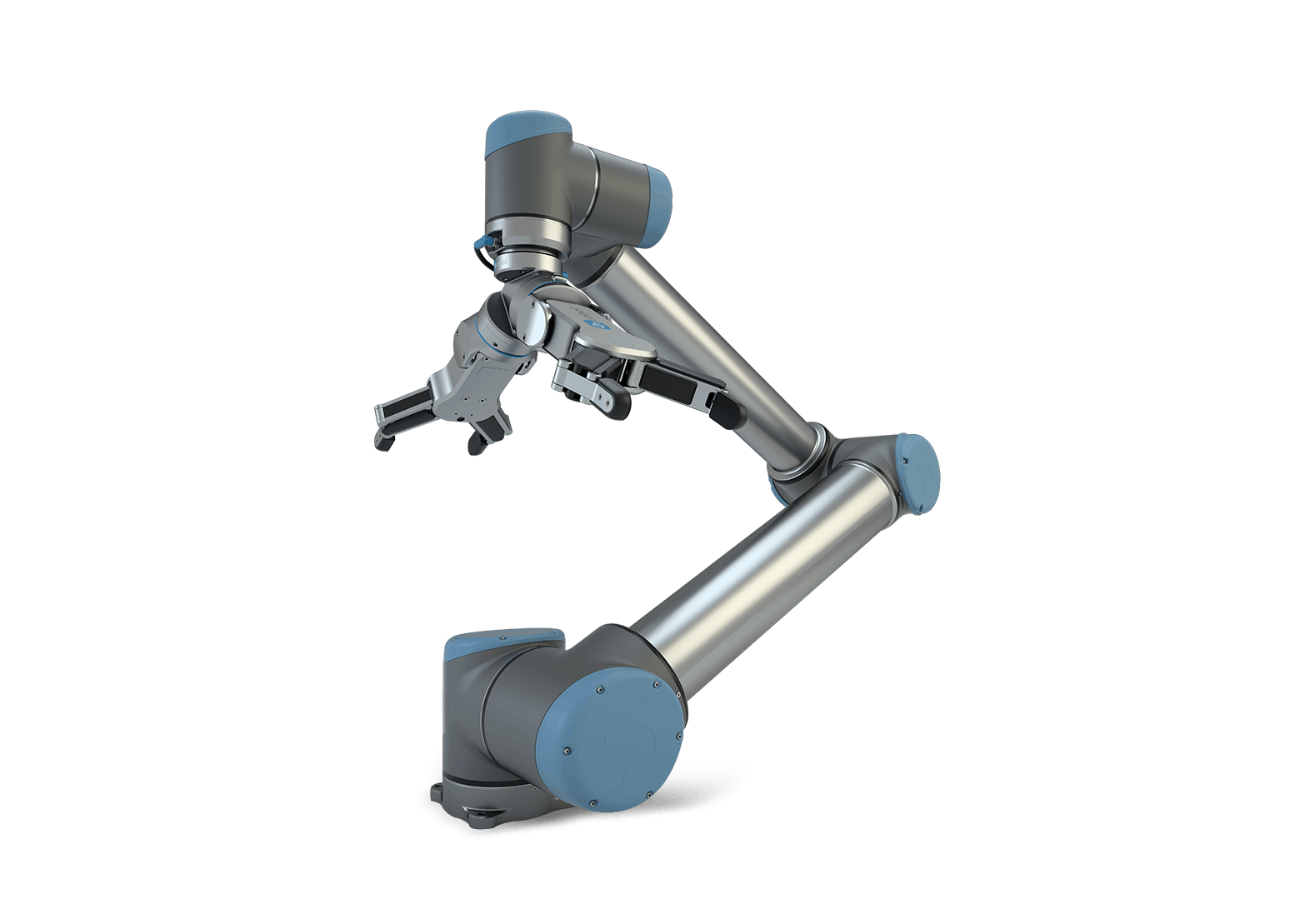 General Properties
Operating life (Robot operation)
Operating life (Tool change)
IP Classification
Repeatability
Rated payload
Permissible torque
Permissible force
Logistic data
Weight
Operating Conditions
The Quick Changer is a physical interface between the robotic arm and the EoAT, that allows for easy and fast tool changing.
Oliver Juro | 02/3/20
grippers, quick changer,