3-finger Gripper
Customizable fingertips
The fingertips of the gripper can be customized
Gripping force 10 - 240 N
Strong, impressive, stable grip up to 240 N
Large stroke, up to 150 mm
Impressive maximum stroke of 150mm and a sleek design that can easily handle multiple processes
Easy deployment
The gripper comes with pre-integrated software that is easy to install and program, so even employees with no technical background can set it up.
High payload, up to 15 kg
The gripper can lift up to 15 kg making it compatible with cobots with higher payload
Precise, stable grip
Strong, stable grip with 3 contact points makes gripper fast and easy to redeploy for multiple processes
3FG15 Three-finger gripper | Application demo | OnRobot
Packaging & Palletizing
Machine Tending
Pick & Place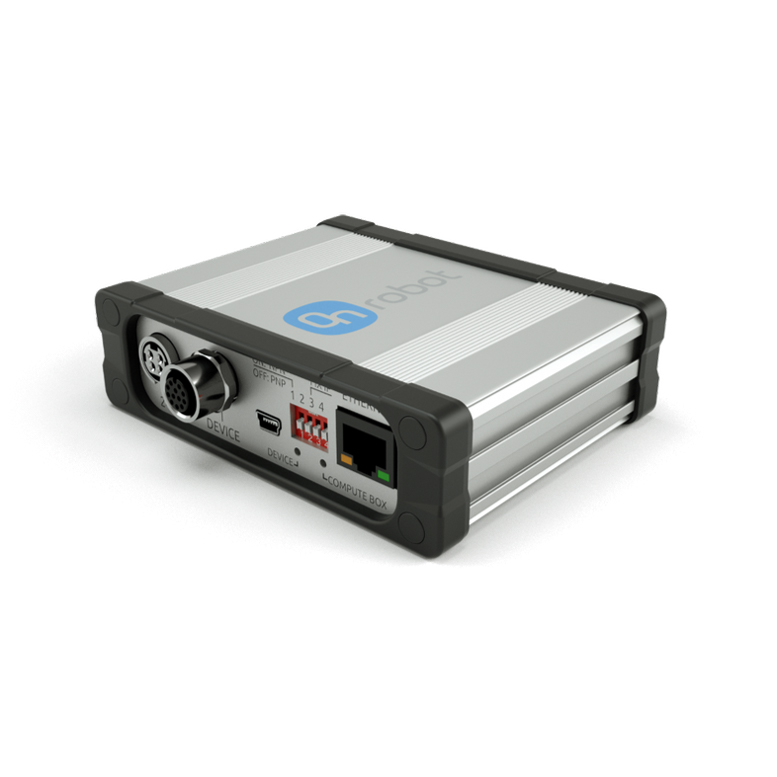 Robot kit
Essential accessories to make onRobot gripper work with other then UR robots.
615.00€
Doosan
Fanuc
Hanwha
Kawasaki robotics
KUKA
Nachi
TM Robot
Universal Robots
Yaskawa
Calculated MTBF (operating life)
Relative humidity (non-condensing)
Operating temperature
minimun 5 maximum 50 °C
Current consumption
minimun 43 maximum 1500 mA
Power supply
minimun 20 maximum 25 typical 24 V
Weight
Dimensions [L, W, Ø]
IP Classification
Motor
Integrated, electric BLDC
Storage temperature
Hold workpiece if power loss?
Gripping time (including brake activation)
Gripping speed (diameter change)
Gripping force (adjustable)
minimun 3 maximum 100 %
Gripping force
minimun 10 maximum 240 N
Diameter repetition accuracy
maximum 0.2 typical 0.1 mm
Finger position resolution
Grip Diameter Internal
minimun 35 maximum 176 mm
Grip Diameter External
minimun 4 maximum 152 mm
Payload Form Fit
Payload Force Fit