RG2 gripper
2kg payload flexible 2 finger robot gripper with wide stroke
The RG2 gripper – 2kg payload robot arm gripper is a flexible collaborative gripper with built-in Quick Changer up to 110mm stroke. It provides intelligence, fast deployment, easy customization and programming. The outstanding software features through our one system solution decreasing engineering and manufacturing time significantly. The RG2 gripper is a tool for wide range of applications. Customized fingertips provide great gripping flexibility, customers can use one tool for different parts of the production process maximizing robot utilization. The RG2 works seamlessly with our Dual Quick Changer and any of our other grippers to help you maximize utilization of your robots. RG2 is TÜV certified, comes standard with safety shields.
3,530.00€
Automatic payload calculation
Automatic payload calculations simplify the programming of the RG2 gripper.
Large stroke
Automatically detects the stroke at program start without initialization. The maximum grip stroke of the RG2 is 110 mm (adjustable).
TÜV certified
Both the RG2 gripper and the RG6 gripper are TÜV certified.
Automatic depth compensation
Automatic depth compensation ensures the gripper's fingers sweep in parallel across work surfaces.
Automatic tool center point calculation (TCP)
Automatic calculation of TCP eliminates the need for extensive programming in addition to reducing the deployment time.
Grip indications
Automatic "lost grip detection", "grip detected", "continuous grip" and "measure width" detections remove the need for manually programming these features.
Integrated software
The gripper comes with pre-integrated software that is easy to install and program, so even employees with no technical background can set it up.
Customizable fingertips
The fingertips of the gripper can be easily customized, fitting the product shape for stable gripping.
OnRobot RG2 and RG6 Grippers
Plug & Produce gripper for multiple purposes. Designed for seamless integration, the RG grippers are ready to work right out of the box. The fast installation and simple programming reduces your deployment time.
Packaging & Palletizing
Machine Tending
Pick & Place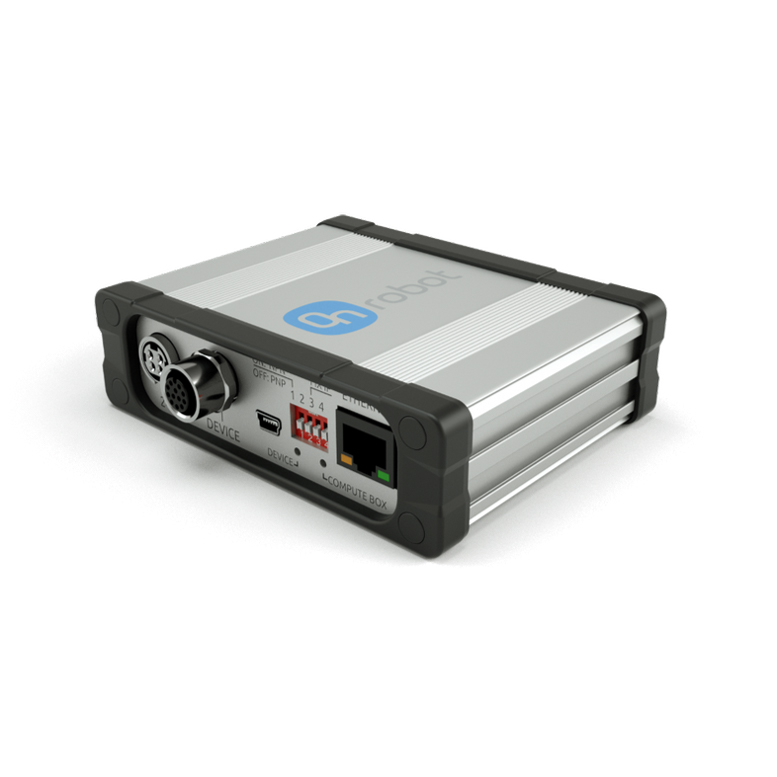 Robot kit
Essential accessories to make onRobot gripper work with other then UR robots.
615.00€
Universal Robots
Doosan
Fanuc
Hanwha
Kawasaki robotics
KUKA
Nachi
TM Robot
Yaskawa
Automatic depth compensation
Robot arm moves while fingers stay at the same relative position from object. This feature dramatically simplify programming and avoids time extensive workaround.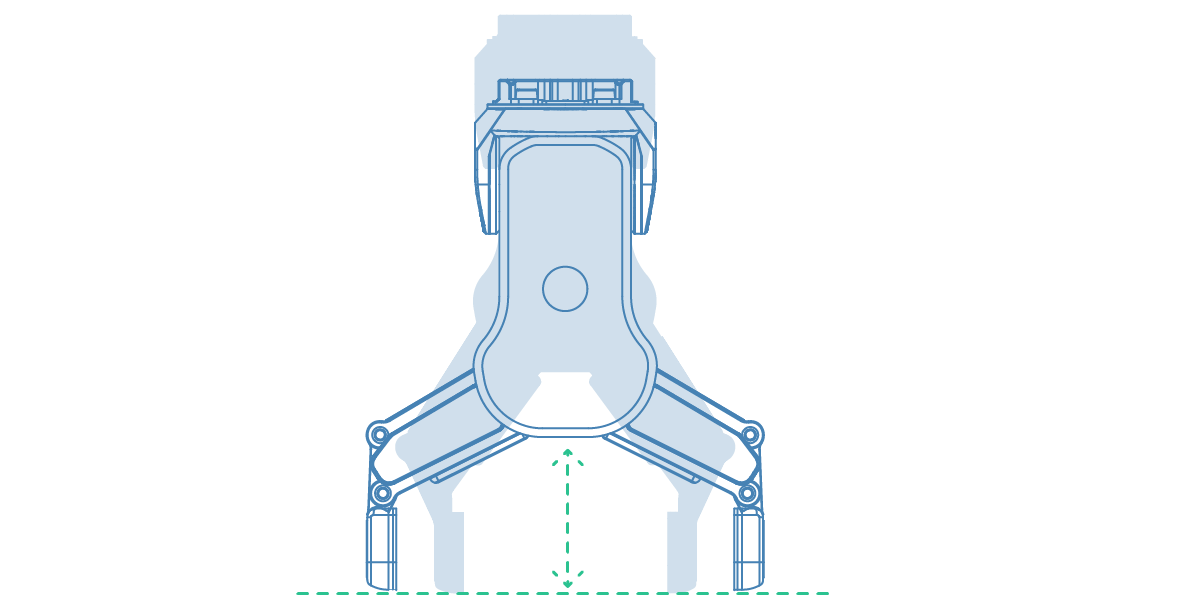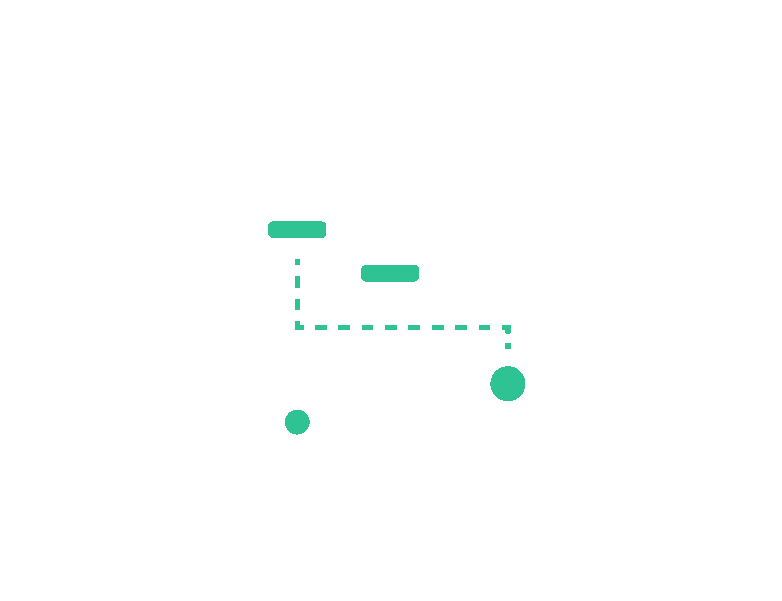 Easy deployment
Easy deployment with out-of-the box grippers reduces programming time by 70%.
Plug & Produce
Plug & Produce design reduces deployment time from a day to an hour.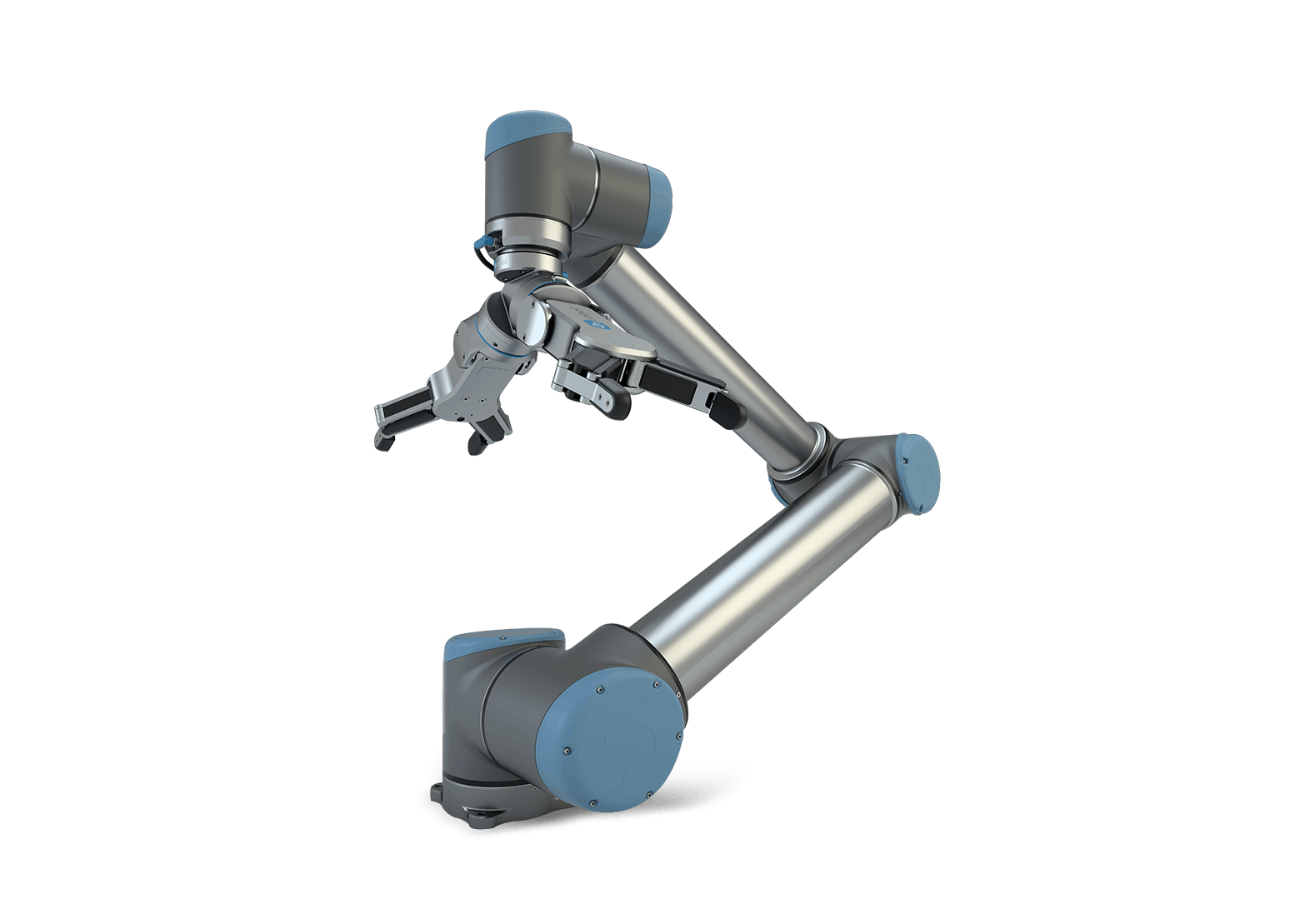 General Properties
IP Classification
Motor
Integrated, electric BLDC
Adjustable bracket tilting accuracy
Gripping time
minimun 0.06 maximum 0.21 s
Gripping speed
minimun 38 maximum 127 mm/s
Gripping force deviation
Gripping force (adjustable)
minimun 3 maximum 40 N
Reversing backlash
minimun 0.1 maximum 0.3 mm
Repetition accuracy
maximum 0.2 typical 0.1 mm
Finger position resolution
Total stroke (adjustable)
Payload Form Fit
Payload Force Fit
Logistic data
Dimensions
Weight
Operating Conditions
Calculated MTBF (operating life)
Relative humidity (non-condensing)
Operating temperature
minimun 5 maximum 50 °C
Current consumption
minimun 70 maximum 600 mA
Power supply
minimun 20 maximum 25 typical 24 V
Storage temperature
If you're looking into collaborative automation, EoAT is the key in optimizing your processes and growing your business with greater flexibility, higher output and ...
Oliver Juro | 01/29/20
grippers,