RG2-FT Smart gripper
Smart robot gripper with in-built force/torque and proximity sensor
The RG2-FT is a state-of-the-art gripper with added sensing and intelligence. It has built-in force/torque and proximity sensor providing very precise automation. This enables true collaboration with human operators, supporting them like a co-worker would. Insertion processes can be achieved faster and more precise. This gripper can easily insert pins for instance, where humans would struggle. Due to the advanced sensor technology, during assembly the gripper gives the robot the ability to feel when the part has been mounted correctly. RG2-FT offers high productivity, fast deployment saving engineering hours on integration.
7,540.00€
Customizable fingertips
The gripper can handle objects of various size and shape.
Detects workpiece
The RG2-FT can accurately detect the position of objects. It detects the risk of slipping before it happens, improving production quality with accurate sensing.
Grip indications
Detects risk of slipping before it happens.
Ideal for fragile material handling
Due to the sensitive gripping, this gripper is ideal for handling fragile materials.
Sophisticated techology
The world's first robot gripper that can detect objects using built-in force/torque and proximity sensors to ensure ultra-secure handling.
Integrated software
The gripper comes with pre-integrated software that is easy to install and program, so even employees with no technical background can set it up.
OnRobot RG2-FT Gripper
RG2-FT – the first gripper in the world with built-in intelligence and sensing ability. A state-of-the-art technology for collaborative applications.
Quality testing & Inspection
Assembly
Pick & Place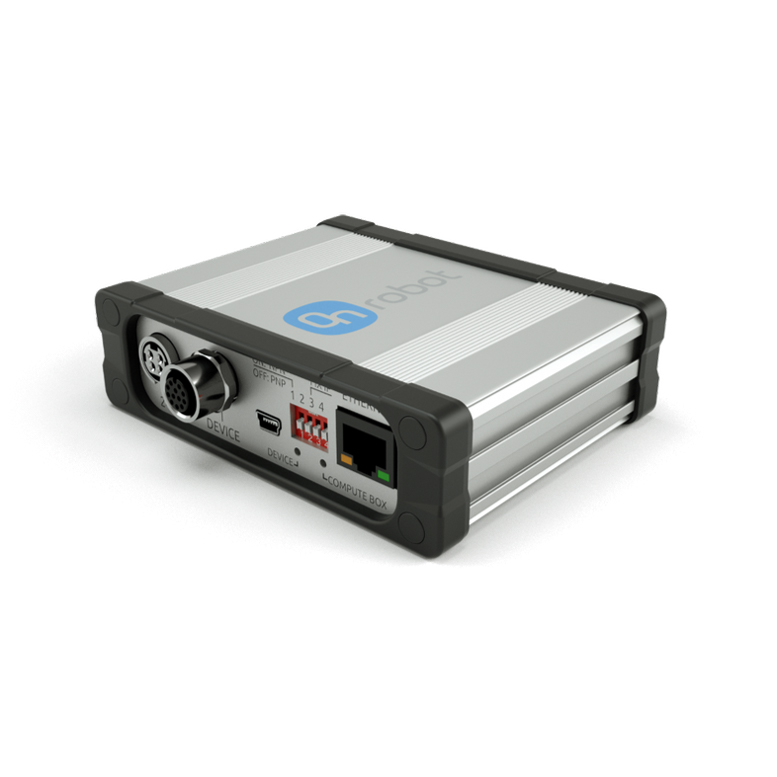 Robot kit
Essential accessories to make onRobot gripper work with other then UR robots.
615.00€
Doosan
Fanuc
Hanwha
Kawasaki robotics
KUKA
Nachi
TM Robot
Universal Robots
Yaskawa
Automatic depth compensation
Robot arm moves while fingers stay at the same relative position from object. This feature dramatically simplify programming and avoids time extensive workaround.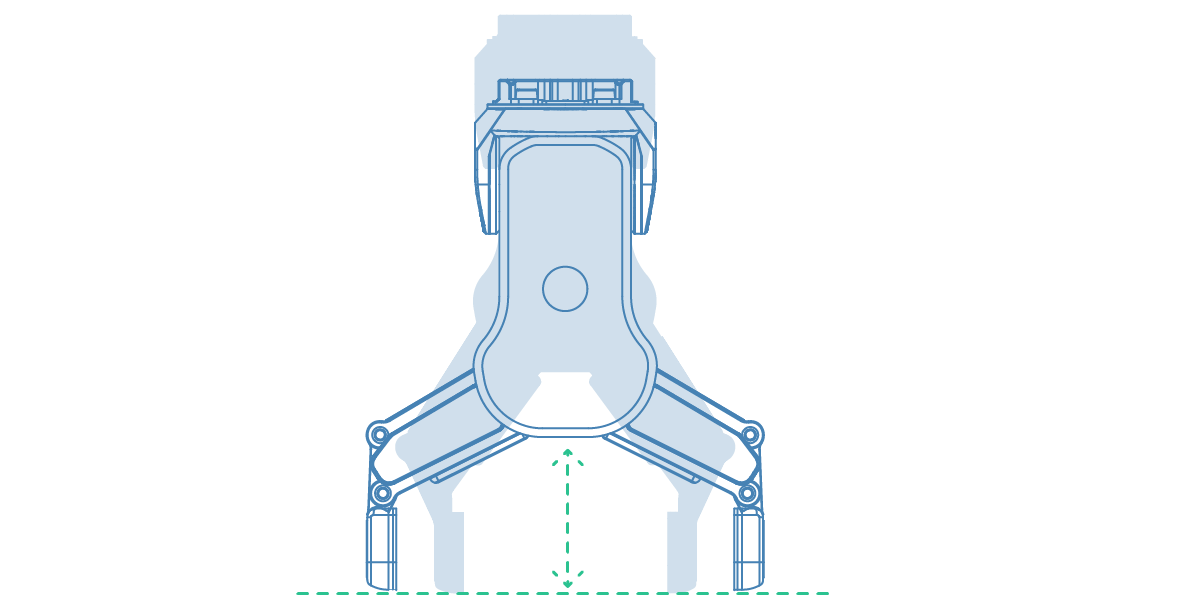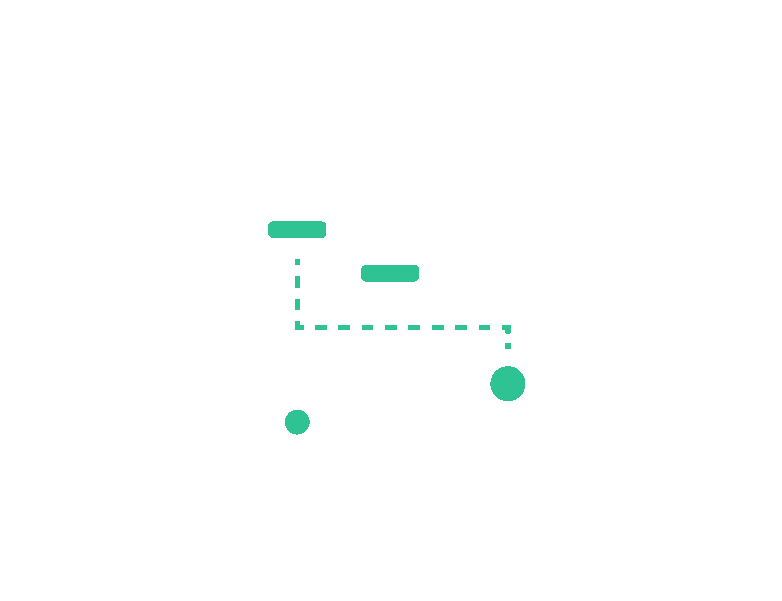 Easy deployment
Easy deployment with out-of-the box grippers reduces programming time by 70%.
Plug & Produce
Plug & Produce design reduces deployment time from a day to an hour.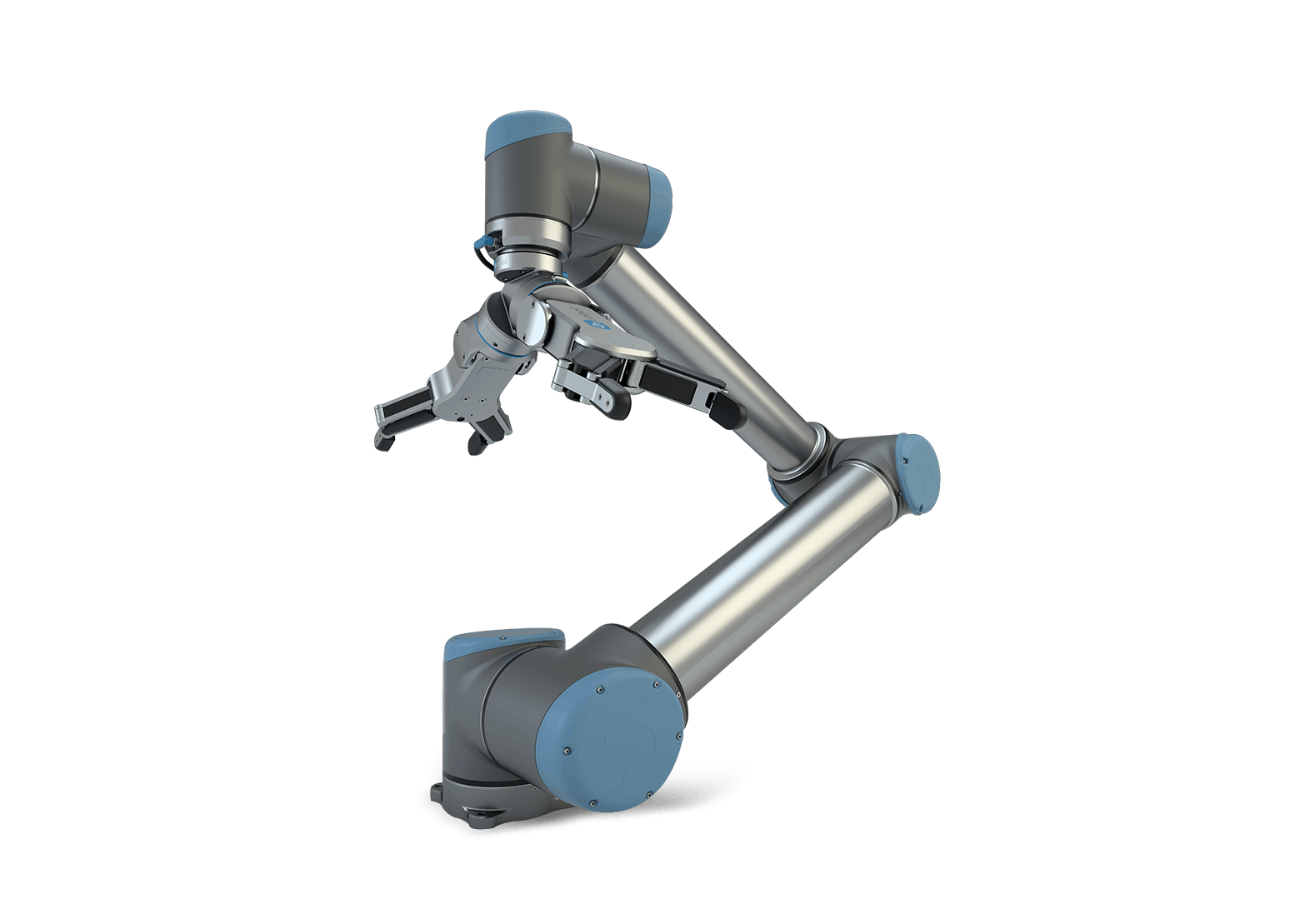 General Properties
IP Classification
Motor
Integrated, electric BLDC
Adjustable bracket tilting accuracy
Gripping time
minimun 0.04 maximum 0.11 typical 0.07 s
Gripping speed
minimun 55 maximum 184 typical 110 mm/s
Gripping force (adjustable)
minimun 3 maximum 40 N
Reversing backlash
minimun 0.2 maximum 0.6 typical 0.4 mm
Repetition accuracy
maximum 0.2 typical 0.1 mm
Finger position resolution
Total stroke (adjustable)
Payload Form Fit
Payload Force Fit
Proximity Sensor Properties
Non-linearity
Precision
Sensing range
Logistic data
Dimensions
Product weight
Operating Conditions
Power consumption
minimun 6.5 maximum 22 W
Power requirement (PELV)
minimun 24 maximum 24 V
Calculated MTBF (operating life)
Relative humidity (non-condensing)
Operating temperature
Storage temperature
Ambient operating temperature
minimun 5 maximum 50 °C
Sensing technologies enable force control, equipping the robot to place and fit objects precisely.
Oliver Juro | 01/20/20
grippers, force torque sensor, HEX sensor,